Conduit Route
Previous
Next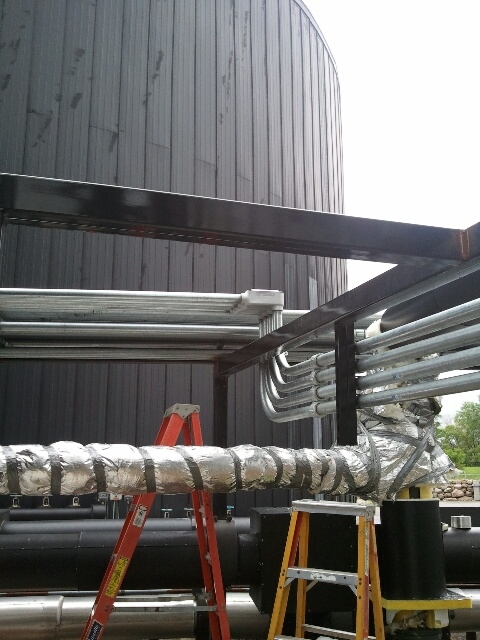 Milwaukee Electrical Service and Conduit Work
Notice the intricate conduit work installed here by the experts at Terminal Andrae. Our team works diligently to ensure that we provide only the best electrical work possible. Some of our popular electrical services include:

In addition, we also offer a wide selection of other custom electrical services as well. Terminal Andrae firmly believes in the importance of providing a superior customer service experience. This gives us a major advantage over even our closest competitors, and allows us to produce a service that is exceptional. Our knowledgeable staff of electrical engineers is more than willing to work with you personally in order to set you up with the best electrical services possible.
For more information on Terminal Andrae, our available custom electrical services, or for any other questions, feel free to contact one of our associates today!
Quality Electrical Engineering Services