Cudahy Electrical Contractors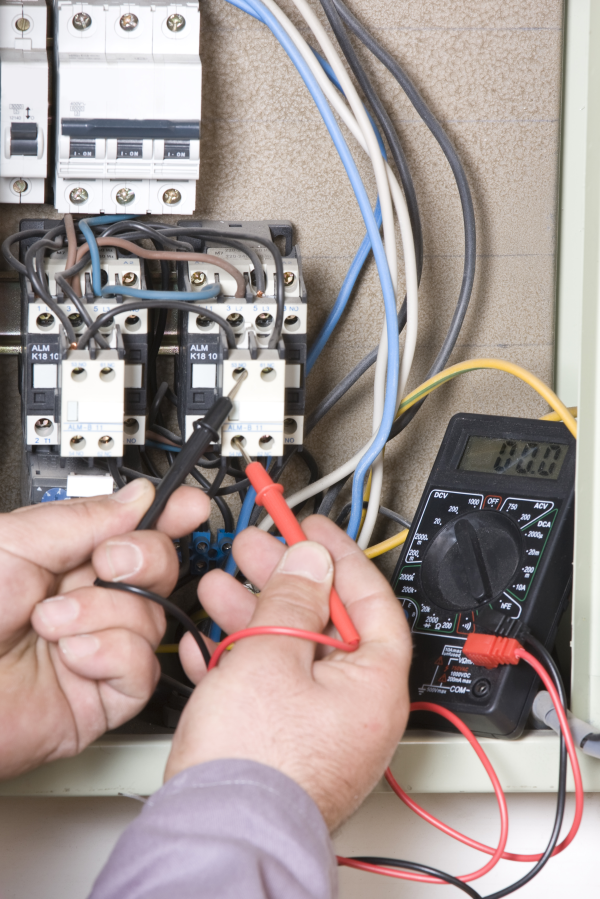 Cudahy Commercial Electricians Increase Efficiency and Safety
For decades Cudahy businesses have turned to Terminal Andrae's commercial electricians to become safer and more effiecient. Our certified technicians design, install, and repair electrical work on all types of commercial properties from historical downtown buildings to new construction projects.
We offer the following commercial electrical services in Cudahy:
Find out how our Cudahy electricians can increase the efficiency of your business – contact us today.

Electrical Preventative Maintenance in Cudahy
Regular maintenance ensures your electrical system is operating properly and helps you save money by preventing major issues. Our commercial electricians provide electrical preventative maintenance in Cudahy, including:
Electrical equipment testing
Need immediate electrical assistance? We provide emergency electrical service anywhere in Cudahy 24/7.
Get on I-43 N/I-94 W. in Milwaukee from E. Layton Ave. & S. Whitnall Ave
Continue on I-43 N. to W. Clybourn St. Take Exit 309B from I-94 W.
Turn right onto W. Clybourn St.
Arrive at Terminal-Andrae:
2110 W Clybourn St
Milwaukee, WI 53233
Quality Electrical Engineering Services