Chemical Industry
Custom Industrial Process Control Systems Wisconsin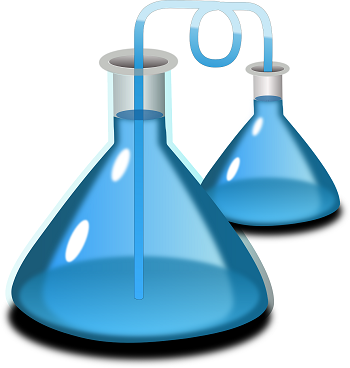 We are often confronted by consumers who want to know exactly what custom designed industrial process control systems are, and are curious about the the role that they play in the modern manufacturing process. Entire technical documents can be written to answer this very question, however we will try to sum this up as smoothly as possible.
How Process Control Systems Work
Using the chemical industry as our example, process control serves as a way to monitor and assist in various sections of the industrial process. Experts in process control, like the trusted specialists at Terminal Andre, are able to use their skills in programming, computer networking, instrumentation, and data management to collaborate with chemical engineers to fully design a system from the ground up that maximizes efficiency and improves product quality by:
Decreasing energy consumption

Reducing the necessary amount of human labor

Improve the amount of final yield

Increasing robotic fluidity
These are just a few of the areas that we can help in the chemical field. In reality, the sky is the limit, and Terminal Andre can even upgrade and evaluate your current system!
The Importance of Data Collection
Often, our clients in the chemical industry do not realize just how important adequate data tracking is to automation framework. We can install systems that effectively track different areas of your company's data. This can provide us with information regarding areas that resources are being wasted, or conversely not being utilized to their fullest potential.

Wisconsin residents seeking more information about process control, our new construction, and other electrical engineering services , feel free to contact a specialist at Terminal Andre today!
Quality Electrical Engineering Services