Incoming Electrical Service with Exterior Main Service Disconnect
Previous
Next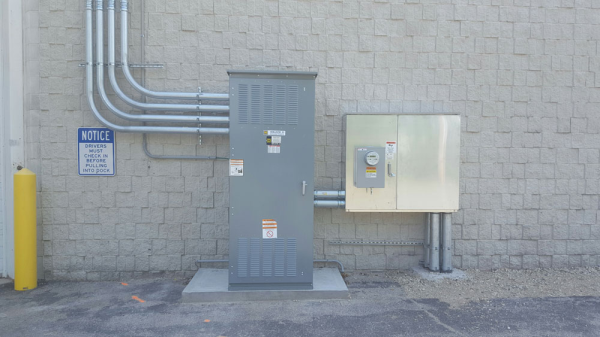 Milwaukee Electricians Specialize in Innovative Electrical Design
Terminal Andrae is an outfit of Wisconsin electrical specialist that are experts in the latest innovations in electrical technology. Our custom commercial and residential electrical work, like in the picture above, are designed and engineered by our team of highly knowledgeable electrical specialists. Our team focuses on a wide variety of electrical services including:
We have over 100 years of experience in the electrical industry, and our associates will gladly assist you with any questions that you may have. Our engineers are highly trained and offer some of the best electrical advice on the market. We promise to never sell you anything that you don't need, so you can have complete confidence in Terminal Andrae. Utilizing the technology of computer aided design, we are able to custom create electrical solutions that are specific to your situation.

For custom electrical designs and solutions for your home or business, be sure to contact a Terminal Andrae associate today!
Quality Electrical Engineering Services