Office Electrical Setup
Previous
Next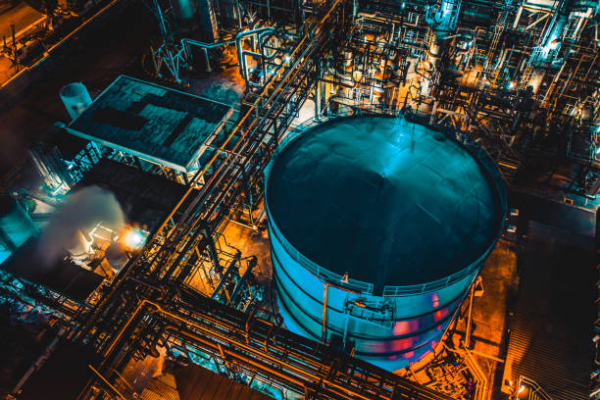 Computer Aided Electrical Design for Wisconsin Offices
Terminal Andrae uses computer aided design (CAD) to expertly setup commercial office buildings with the best electrical solutions possible. Our team of highly experienced electrical technicians designed the orthodontics office pictured above, as well as outfitted the existing building with all of the electrical requirements our client needed. In addition to computer aided design technology, Terminal Andrae is a proud provider of a large selection of other services including:
We currently employ an ever-growing staff of industry leading electrical experts. Our associates will be happy to assist you with any questions that you may have, and we strive to provide all of our clients with a customer service experience that is far superior to that of our competitors.

For more information on our commercial electrical design, or any of our other services, feel free to contact a Terminal Andrae representative today!
Quality Electrical Engineering Services